Hello and a big welcome my homepage.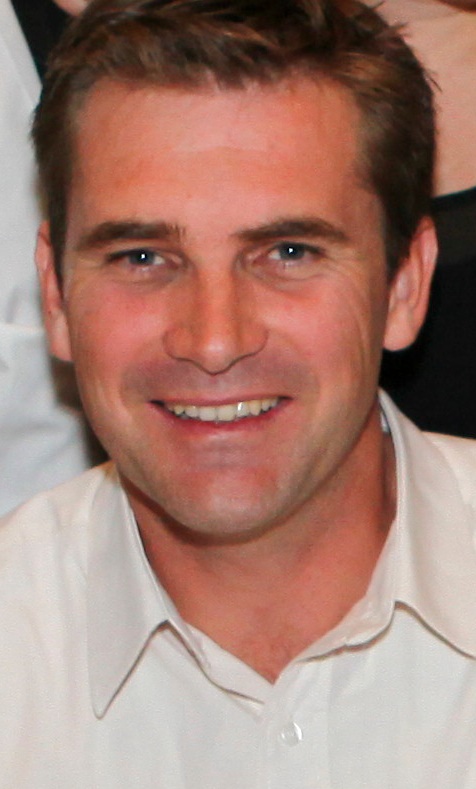 The main focus with this webpage, is to afford other people the opportunity to become part of some of my projects.
These people would/could include:
Potential Investors

Businesses

Friends
Family (usually my most objective critics!)

and most importantly, to keep everyone updated..."
"As a human race, we all need to work together towards peace and sustainability, otherwise what are the alternatives?
Some are just taking the longer way to get there!"
"No problem can be solved from the same level of consciousness that created it"